Valentine2
HOW TO NATURALLY LOOK YOUNG FOR VALENTINE DAY 
Free shipping costsand 
Save 30% OFF until Valentine Day

Soon it's Valentine Day ! 
After last Holidays and all festivities, your skin need to rejuvenate !
Here are some tips in 9 steps to pick-up ASAP. 
It's Organic. It's so good for your Skin !
Let's start to care for your Skin naturally !
Belle de Jour is a Thai company based in Bangkok. Prices at the checkout are in Thai Bath and shown herein at your local currency for Your Information.
#1
Wash your Face 
with an Organic Cleanser
Regardless of your skin type or skin care concerns, daily cleansing is always a must.But if you have visibly aging skin, reach for a nourishing cleanser. As skin matures, it loses moisture, nutrients, and natural oils, resulting in skin that looks—and feels—drier. A nourishing cleanser can help replenish moisture to the surface of your skin for a fresh look!

Free shipping costs and Save 30% OFF until Valentine Day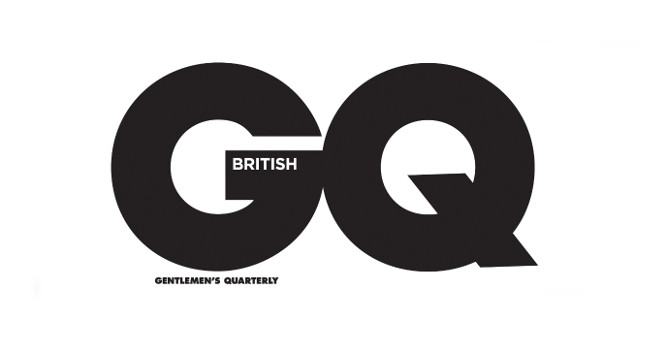 Belle de Jour's latest High Regenerative Facial Oil nourishes the skin with moisture using natural antioxydants, essential fatty acids and efficient nutrients for skin healthy and radiant looking skin. Can be added to regular beauty products for a dramatic boost. The perfect gift for someone looking for high quality, natural and organic skin care products. Shop the revolutionary range online at belledejourcosmetic.com

Our Promise
---
All of our formulas contain Pure Cactus Oil and/or CactaXanthone™ – A patented formula of Prickly Pear Seed Oil and Purifiying Xanthone from Mangosteen.
All of our products are handmade in Thailand and formulated in France using thoughtfully sourced ingredients.